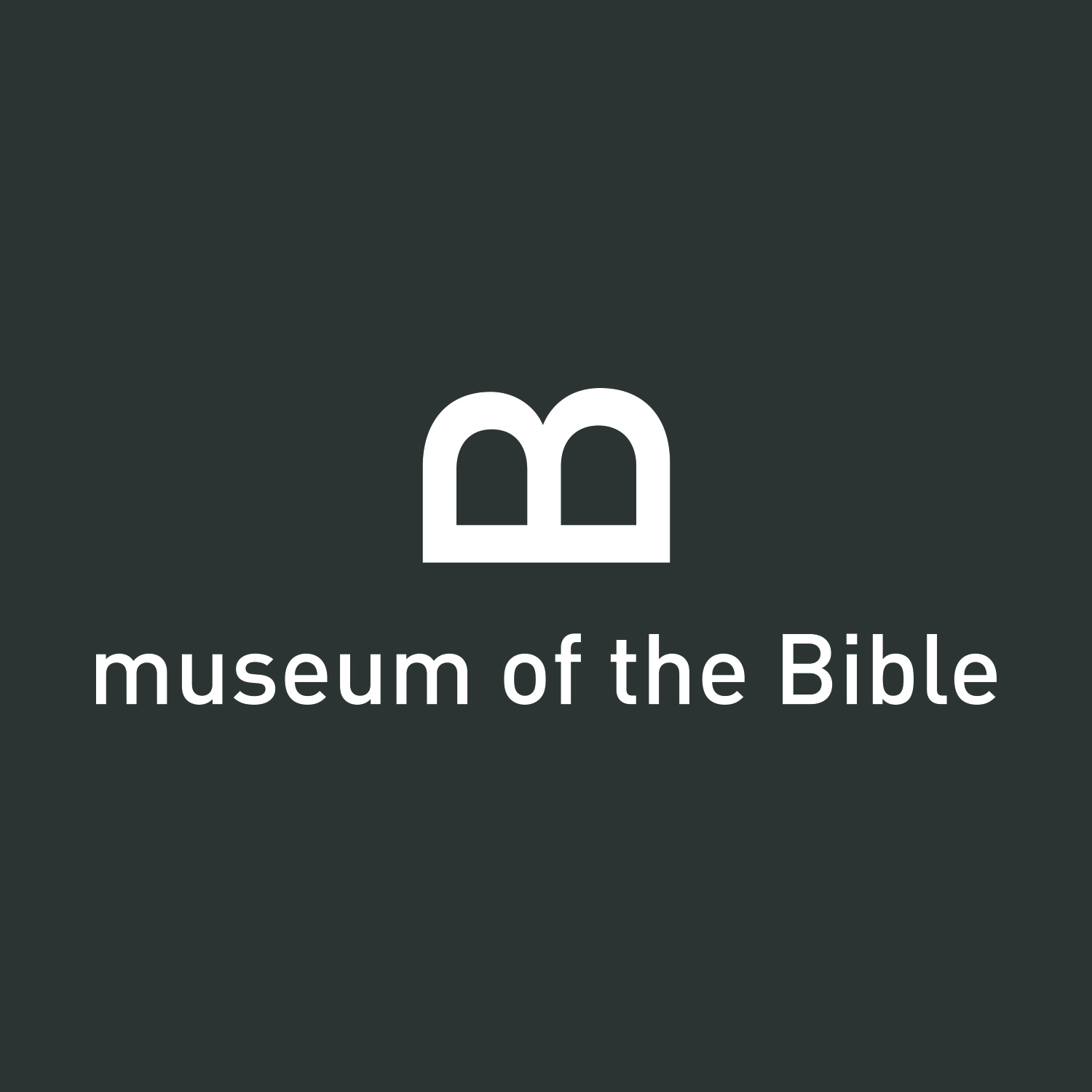 In November of 2017, a new museum opened in the nation's capital. It's called the Museum of the Bible. My previous posts about DC's many museums were written prior to its opening, so I wanted to give you an update.
After you pass through their 21st-century security screening, you'll show your ticket to people with scanners. But if your eye, like mine, is caught by the ever-changing ceiling above you, you might just miss the ticket scanners. I didn't get a chance to count how many different transitions it made, but here are four of them.
Each of the museum's six floors offers different exhibits, many of which are on loan from other institutions: the Vatican Library, Jerusalem's Bible Lands Museum, Bavarian State Library (see below for images of some items), Amsterdam's Jewish Historical Museum, and many more. One or two require a paid ticket, but most are included with the free admission.
If you haven't already visited the Gutenberg Bible at the Library of Congress, you may also be interested in seeing this museum's Gutenberg pages, as well as many other Bibles in many languages. Even Gullah!
So if you're planning a visit to Washington, DC, and you're interested in the Bible and its history, make sure you visit the newest museum in our nation's capital. If you have already visited and would like to let us know what your experience was like, please comment below.